Speed Up Your Data Breach Response
Request your personalized demo to see how you can use Canopy Software to:
Hone in on PII in any data set using advanced machine learning models
Develop better review strategies with image and document classification tools
Easily link each element of breached data with its respective entity
Automatically deduplicate & generate a consolidated entity list for notification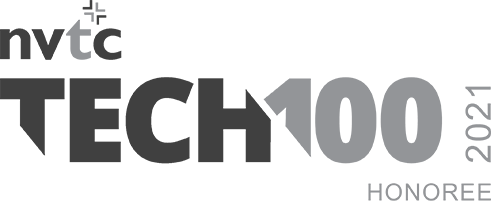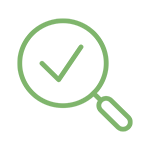 Advanced PII Detection
Machine learning models help you quickly hone in on the documents that contain sensitive data.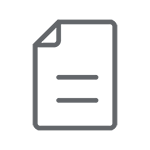 Streamlined Linking Review
Canopy suggests connections between identified PII and known entities, turning the review process into an "accept or reject" workflow.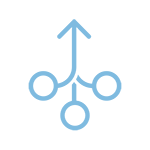 Unrivaled Entity Management
Get to a consolidated notification list fast with automatic deduplication and grouping of similar entities.
"It was not humanly possible for our team to do this — it would have taken a couple hundred reviewers years to complete this project. We can't even fathom the cost savings. Canopy made the impossible possible."
Project Lead
CASE STUDY: Canopy Achieves "Impossible" Data Breach Response for Hospital Network
Powered by Machine Learning
Canopy employs clustering algorithms and neural networks along with natural language processing (NLP) and other techniques to continually refine many processes, including PII detection, file type classifications, and entity suggestions and consolidation.
In short: It gets smarter with every project.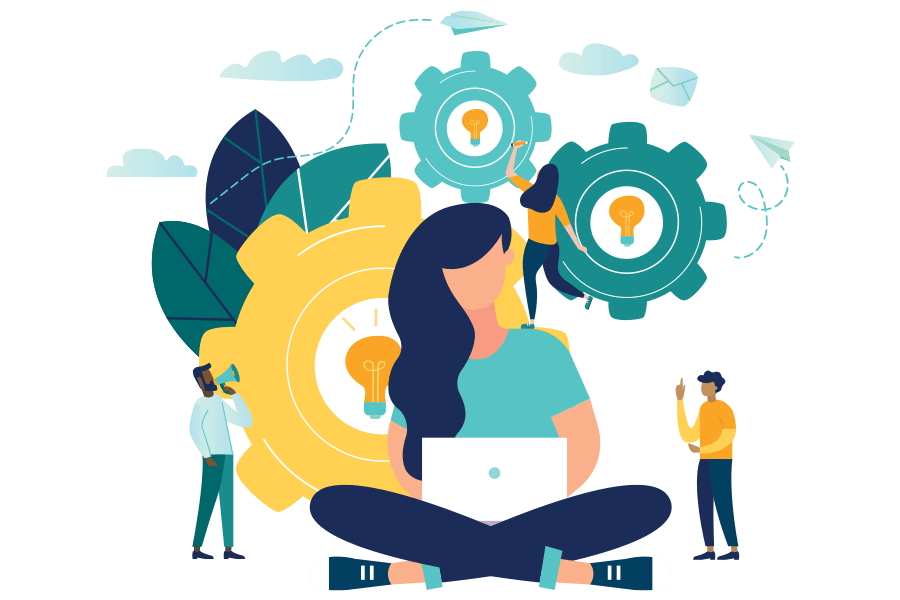 Experience AI-Powered Data Breach Response
Contact us to request a demo and see how Canopy can transform your data breach response process.